Jarrad Lindsay: Actor/Musican
I'm glad I decided to get my headshots done through Benjamin. He was a complete professional and you can clearly see the passion he has for photography and his work as well as being a funny and friendly guy. I put my trust in him and he definitely delivered and revealed looks that I didn't know I had. I'd recommend Ben to anyone, He's the whole package!
Arielle Carwright: Actress
Benjamin was such a pleasure to work with and the results went beyond my expectations. I was looking for a photographer in Brisbane for a while in regards to getting some headshots. When I saw Benjamins photographs, they immediately caught my attention. Not only does he take photos, he captures moments with his immense attention to detail. As well as being an amazing photographer, Ben was such a pleasure to work with. He was very professional, made me feel very comfortable on the day and had amazing communication before, during and after the shoot, going out of his way to ensure I was happy with the results.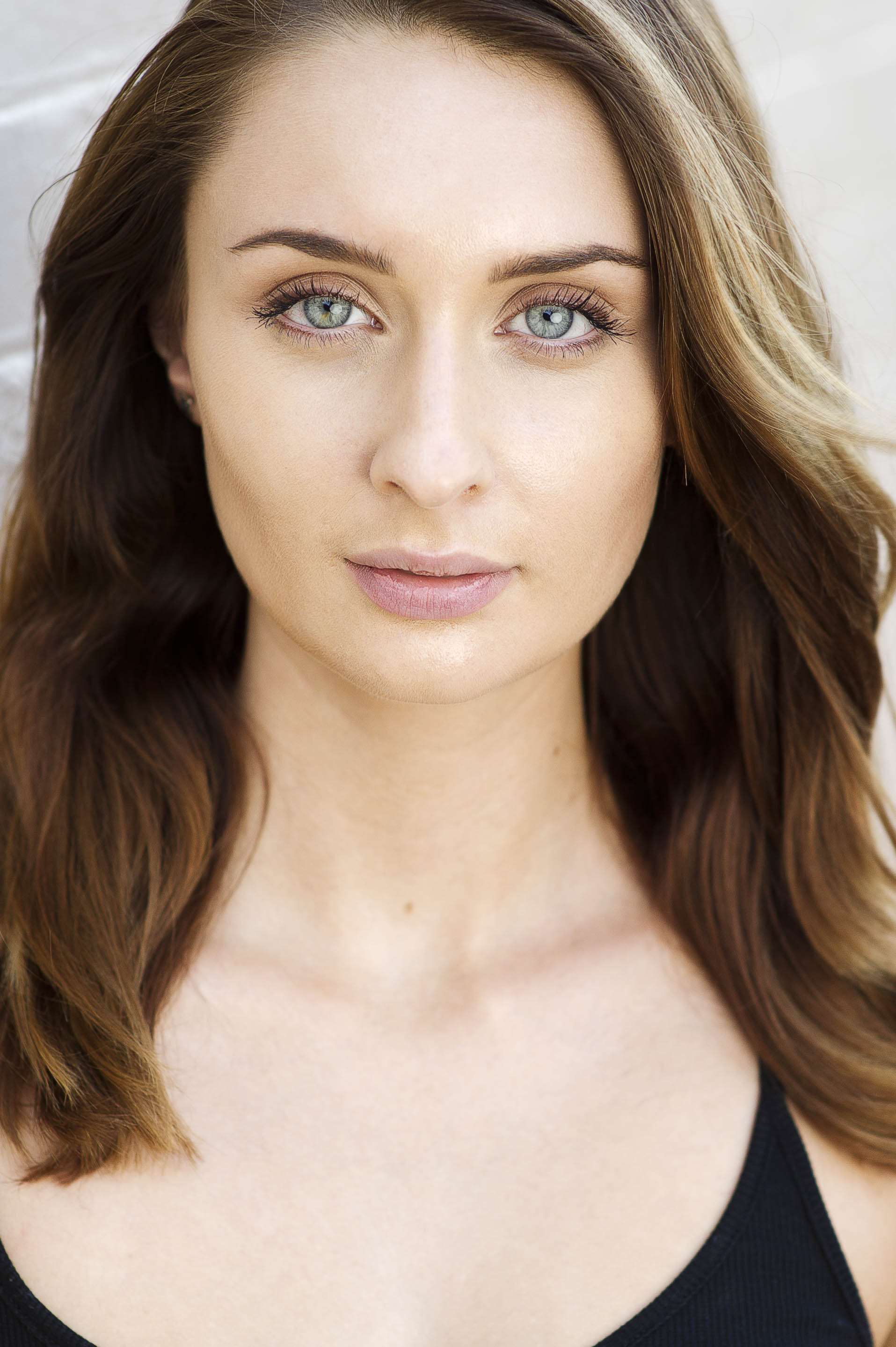 Emma Kent: Actress & Model
The shoot that I did with Ben was one of my favourite headshot sessions so far. He was so professional and friendly, and his talent for photography made for a very successful photo shoot. I wanted to work with Ben because I had seen his portfolio before of other actors and thought the results were amazing. As a model I am used to doing beauty photoshoots and headshots aren't normally as glamorous, but I wanted some photos that were halfway between the two, and Ben has captured that perfectly. I'm so happy with the outcome and I'm glad that I know of a great photographer who I can work with whenever I need updated photos and am guaranteed a great result. I highly recommend choosing Ben for headshots.
Gemma Wainwright: Actress
"For some time i was in need of headshots but found it difficult to find a photographer that captured unique, eye-catching and powerful images amongst the large organisations that were producing generic, dull headshots. When i came across Benjamin's work i was immediately drawn to his style of photography, and knew i had found a photographer worth working with. He effortlessly captured personality, emotion and mood into every photograph taken on our shoot. I found Benjamin lovely to work with, being someone who takes the time to get to know you and your objectives. I am so pleased with the outcome of my photos and will not hesitate to contact him again when i am in need of more. I would definitely recommend him to anyone i know!"
I was in need of new headshot's and was looking for someone who knew how to get the best out of each shot. A friend recommended Benjamin and I would honestly do the same. He is very easy to work with and super professional, You can see how much he cares about getting the best shot to suit you and have a relaxing and fun experience. It is great to work with someone who cares about the shoot and the results as much as you. Benjamin Jai is someone I can see myself using again and again.
"I approached Benjamin Jai because I was in need of some new head shots and was really fascinated by some of is other work I had seen. I saw he had some really good pricing deals going so I thought I'd give it a shot.
The result was so much better than what I could have hoped for. Not only were the final shots just amazing but it was a really fun experience to be able to shoot with Ben.
He really takes the time to get to know his clients and goes the extra mile to get the shots you're after.
I would definitely recommend Benjamin to anyone in need of some great head shots."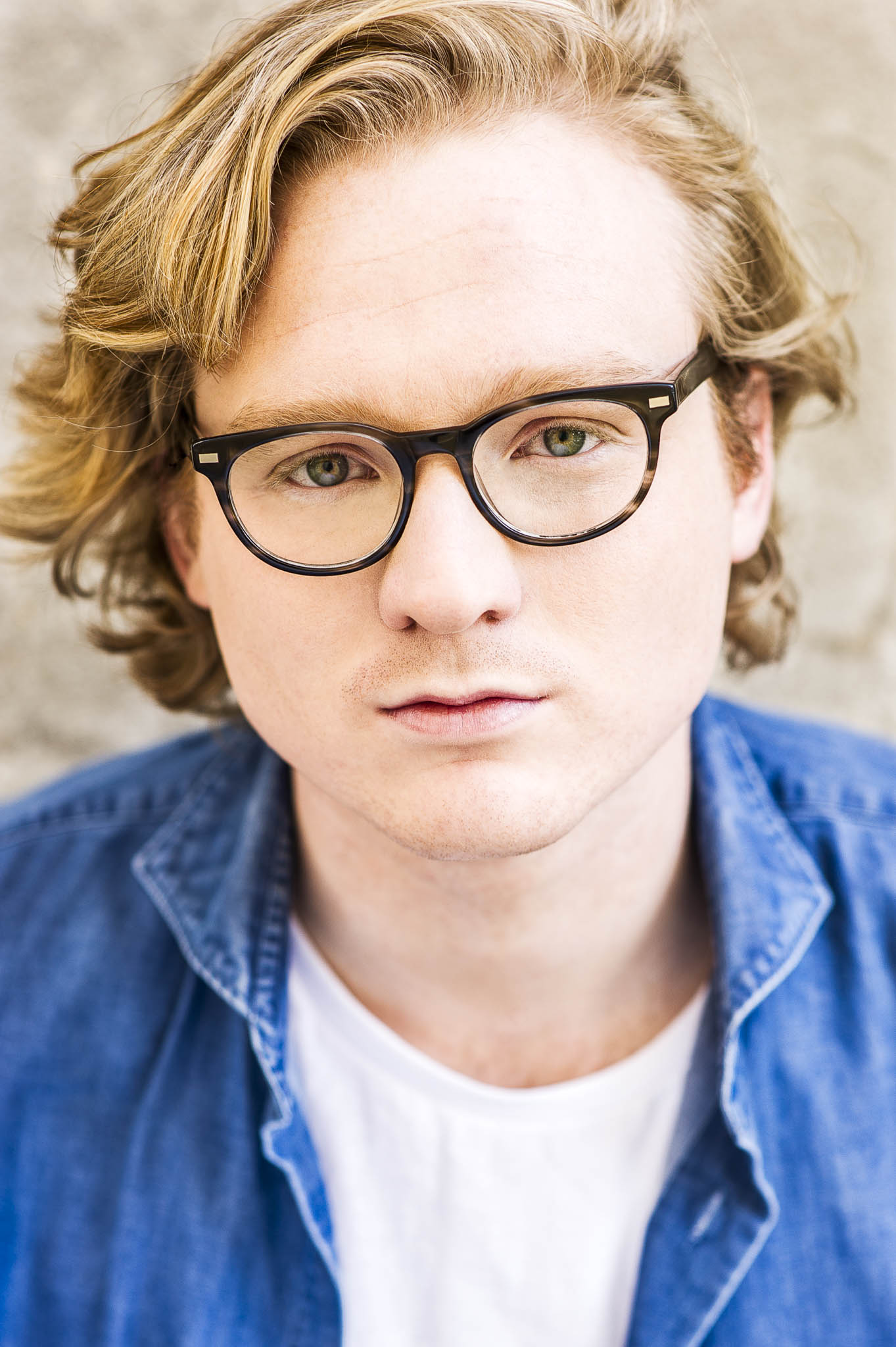 "Ben very quickly made it obvious he was a professional. He was thorough with every shot and its clear he's dedicated to his craft. He contacted me immediately after the shoot and I received his work much quicker than I anticipated. I was very happy with the result and confidently recommend him to anyone"
Wyatt Hornery: Model and Actor
"Working with Ben was an absolute pleasure, not only was he extremely professional but also polite, fun and made me feel very comfortable. His focus on your eyes is intense and will make for a photographic outcome that will leave you breathless, I would highly recommend working with Ben, you will not regret it!
Chentelle Amores: Actress & Model
It was an amazing shoot not only because of high quality images but more so because Ben was so friendly and charismatic. If it wasn't for his happy auras and smiles I don't think I would've been as comfortable and probably wouldn't have gotten the pretty photos I got! I wanted to shoot with Benjamin Jai Photography because of the way he captures peoples eyes!! And that's the number one thing people see when they look at a photo, your eyes. He captured my eyes in a way I've never seen them before. Every photo I got told a different story through my eyes. I thought Benjamin was the best because of the work he'd already done. I looked at his gallery and I was honestly amazed at the quality of the images and the way he captured peoples eyes. It got to me straight away and I knew I wanted to shoot with him! My own: Benjamin was such a pleasure to work with. He made me feel so comfortable from the moment I met him, there was no awkwardness at all. He's such a kind hearted, friendly guy and I think that made it easier for me to achieve the looks I wanted. He gave me direction and made me feel comfortable and confident about how I looked. It was by far the best headshot session I have EVER gone to. He radiates such positive auras, he honestly deserves more recognition then he gets. I got all my photos back super quickly and efficiently. I 10000% recommend Benjamin Jai. He was amazing!